Discover Effective Tips and Strategies to Maximize Your Success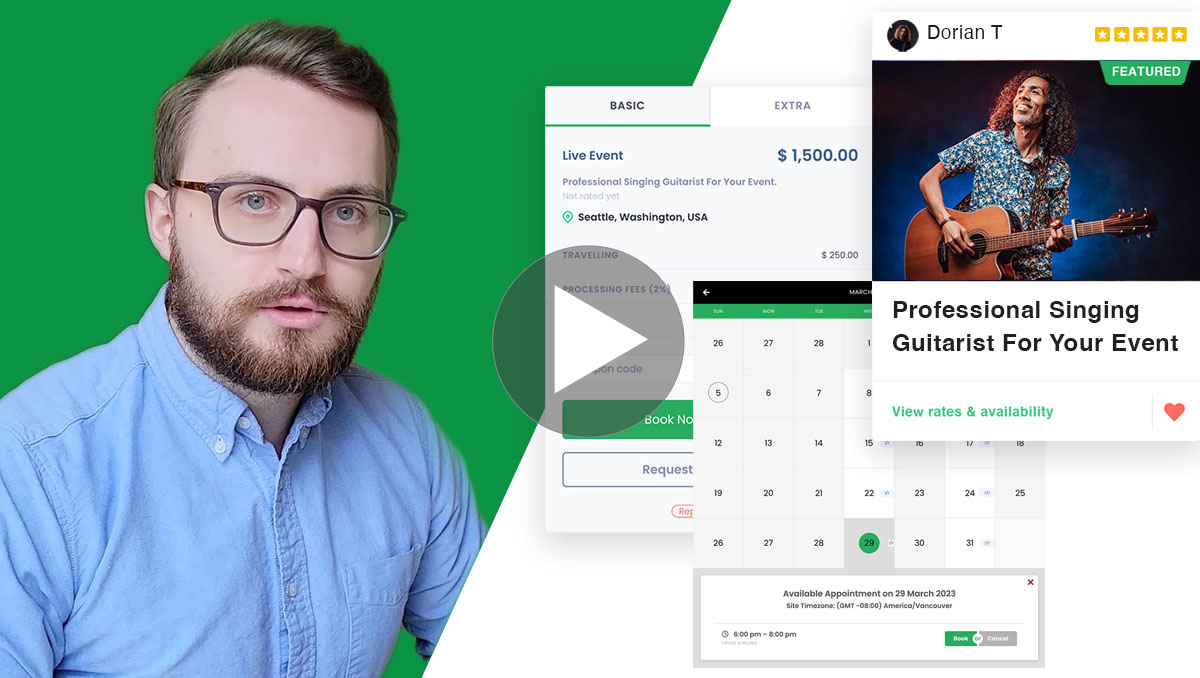 Walkthrough
Get up and running quickly with our walkthrough platform. We are here to guide you through each step of the process ensuring your success.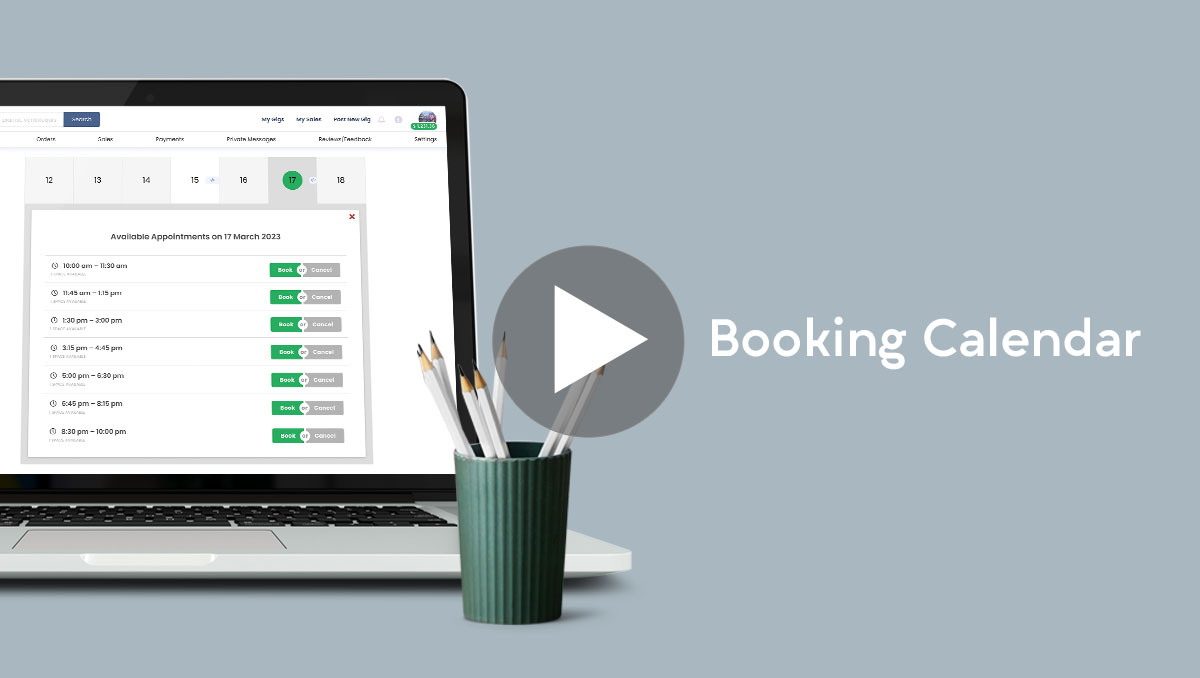 Booking Calendar
Configure your booking calendar
No need to worry about double bookings or mixups ever again! Keep track of upcoming gigs by taking advantage of automated reminders and notifications so everyone remains in sync of your booking process.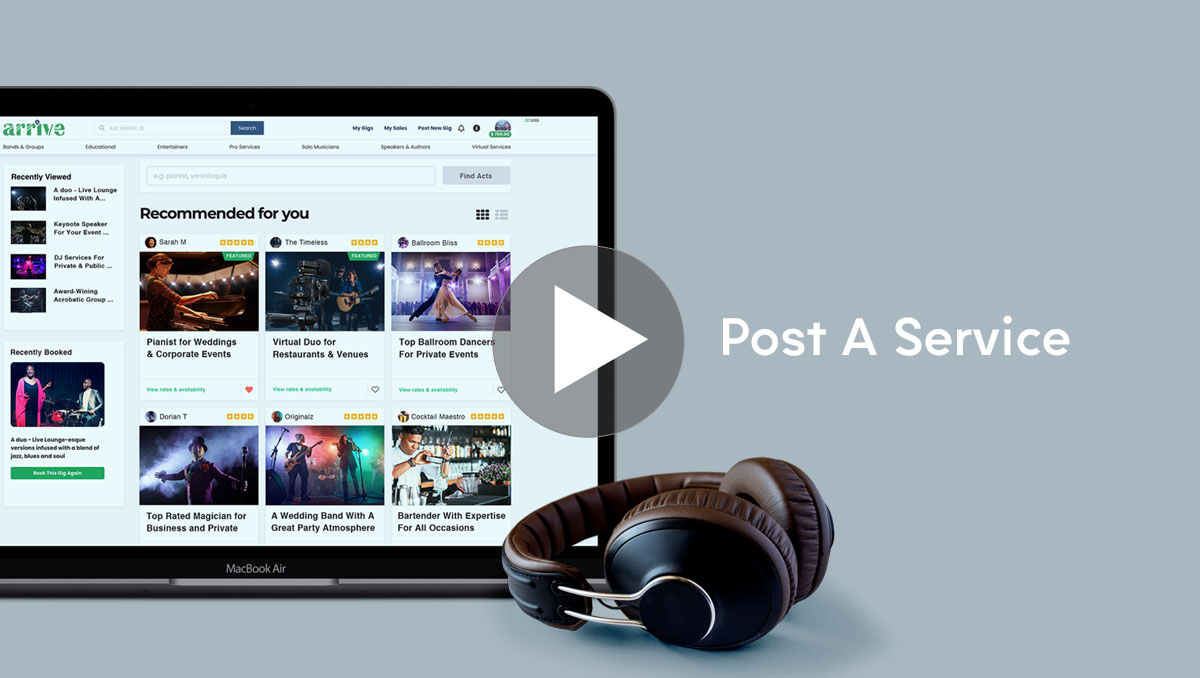 Posting A SERVICE
Discover the secrets to ensuring success in your performance career! Get the insider tips for crafting your gigs and up-sell your service.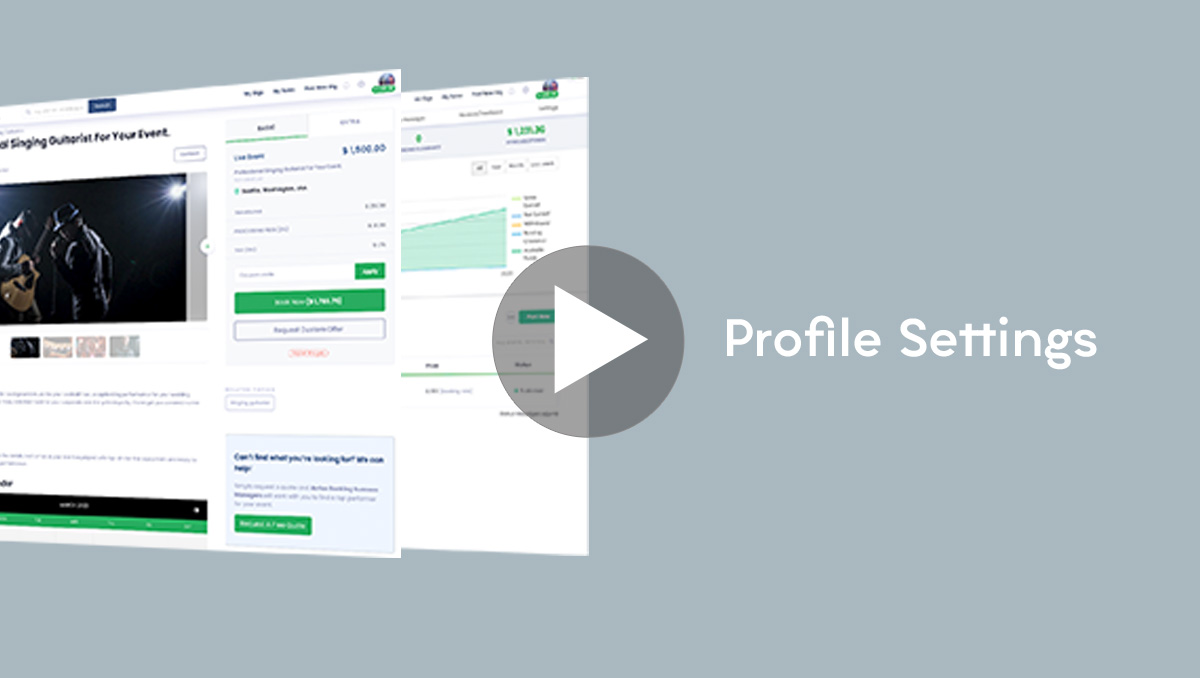 PROFILE
Configure your Profile Settings
This step-by-step tutorial will guide you through setting up your profile to receive payments for your services, connecting your social media for greater exposure, enabling event planner notifications and more.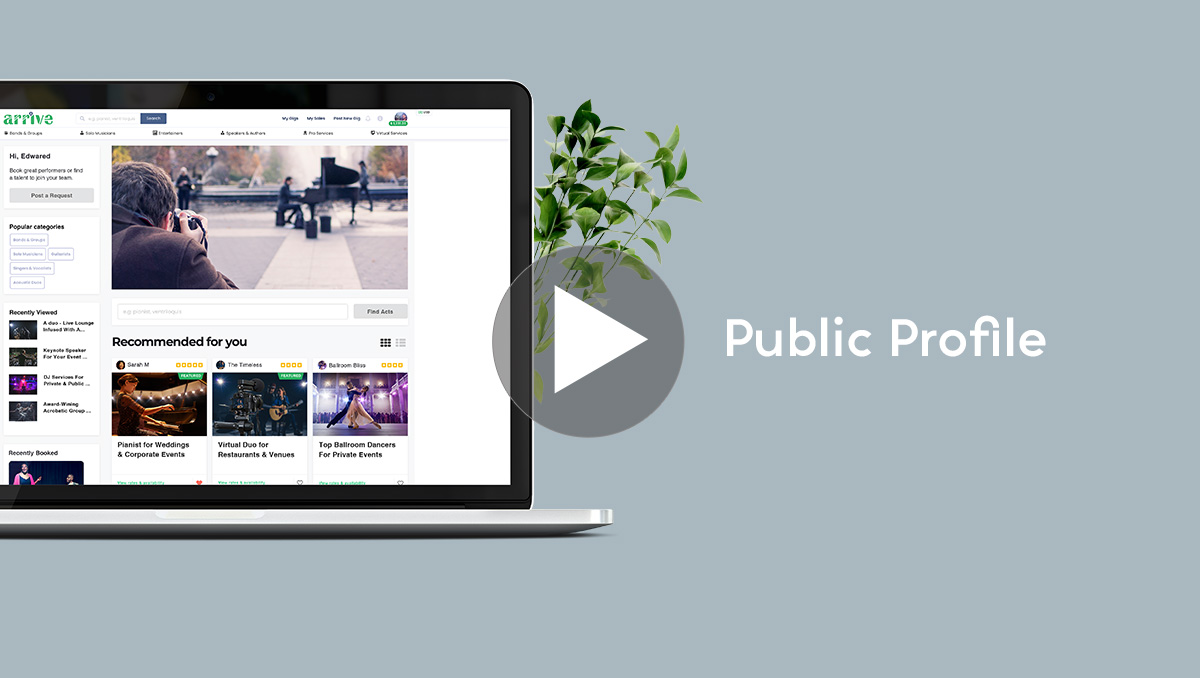 PUBLIC PROFILE
Learn the step-by-step process on how to setup your public profile in this tutorial. Get ahead of the competition and learn how to craft a profile that will make your presence known. Don't wait – arrive and let your success sky-rocket!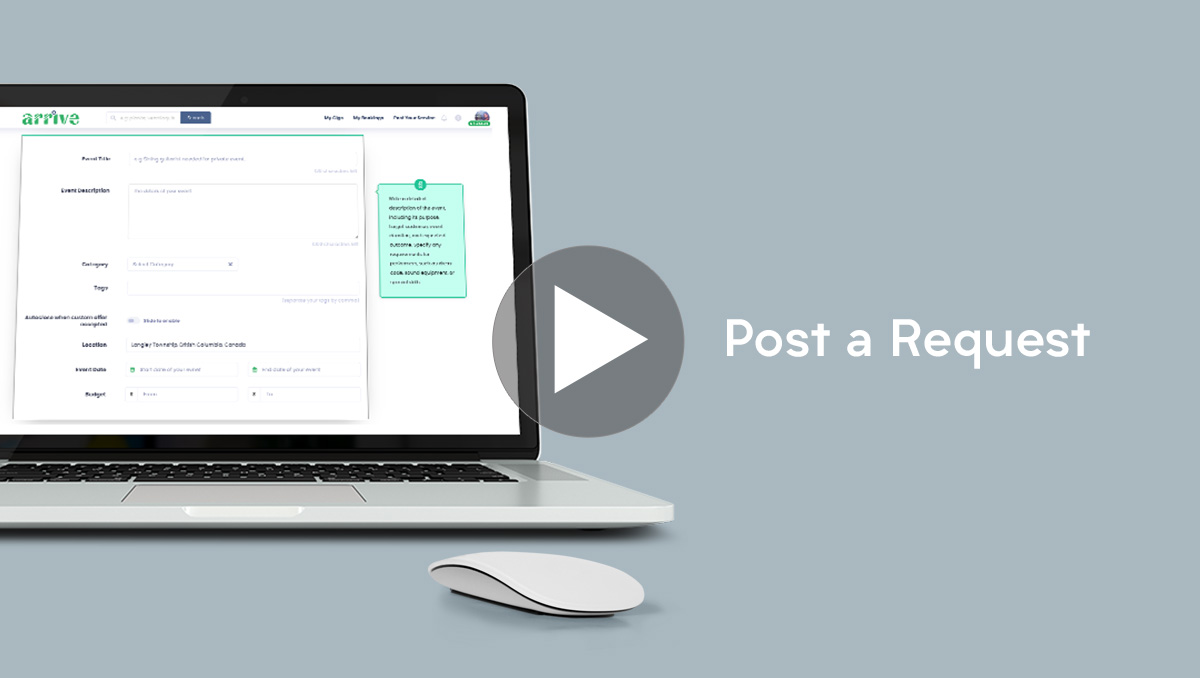 Event Planners
There is no need to spend endless time looking for or haggling with different performers—just let us know what kind of performance you are looking for, and our Booking Success Managers will assist you in matching you with a top performer for your event.